Hey People! I have been working hard on her, and here she is.....my latest recycle. I sure do love her, boo hoo, but she has to go. She is ready to go to a good, and loving home. I found this china cabinet on craig's list. The minute I saw her, I knew, she was something special. I checked out the make of furniture, and it is a good one! She is very well-made, but, was very neglected. Now, she is a beauty queen. She wanted to wear red, so I found a great, "barn red", did a little demolition, a little redesign, and she is fabulous! A touch of English country, I think! Enjoy, and if you want her, contact me at
alittlecountryhouse@gmail.com
! or, if you have a piece of furniture you hate, but want to love, I can face-lift it for you! Love!
Hello Lovely!
You are a little depressing...we need to do some rehab...
The glass shelves were missing, as were some doors, so I decided to rip the front off and make her "open"
I like tearing it down!!
this is working....we will do wood shelves for more rustic feel...
so satisfying to get that first coat on!!!
Lady in Red.....(cheesy 80's song...)
Guess what? there is a silver drawer, fancy pants! so I papered over it, cute huh?
a lil surprise when you peek inside!
I likey :)
Mr. Pheasant was 1.99 at the goodwill...Love him. Let's have a spot of tea, shall we???
(talking in a British accent)
look at all the room inside for your goodies!!
worn brass, egg shaped knobs
this is my own mix of paints, but I used Annie Sloan dark wax to age the whole thing...
Love!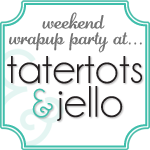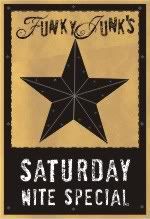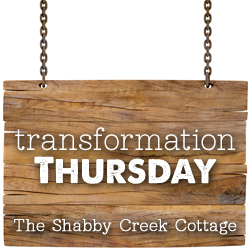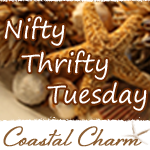 www.myuncommonsliceofsuburbia.com