My sisters came over last night. We had fun. Hubby had to work, so it was us and the kiddies. We ate chicken enchilada casserole in a green chili, cream sauce and for dessert, brown sugar-pecan bars. I got the recipe for those from, The Cozy Little Kitchen.blogspot. They were delicious! We are an eatin' family!! I mean we are serious eaters......Love to get together and tear up some chow! Food is a way to show love, I think.... My sisters do very beautiful, upholstered headboards, check them out at Burlap Street!
I am in prayer right now about how to proceed with the business part of my furniture- flipping passion. I have several pieces finished and ready for sale. I still have 5 more to finish and some little goodies as well. I visited this really cool place, a giant, vintage warehouse about an hour from my home. They would like put me in one of their booths in March. This seems very exciting, but I want to make sure it is right for me and my family. I am praying for God's direction here (not mine). I will let you know what comes next. Anyway, Here is a recap of my finished furniture. All, looking for a good home!! Enjoy! Love! and Hope you conquer this week!
French Grain Sack Inspired Table
This could be a desk or a great small kitchen table
30's vanity
Funky table
Complete over- haul Cabinet
French Country Dining Table to follow with these!
old cabinet out of my folks barn...used for horse supplies....
complete re-do with ASCP
I was gonna sell, but fell in love hard with this, so I'm keepin, professional hazard!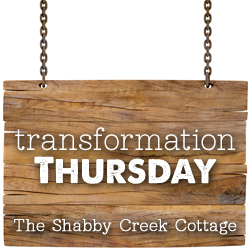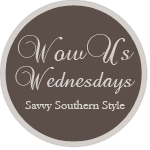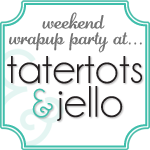 r