I love having a mantel to dress for different seasons . Our mantel is 100 years old and came out of an old farm house. It is just fun to decorate and the kids love it too!
I am ready for warm weather, for spring, and for Easter. Like Christmas, it is a special time of year, as we celebrate the Resurrection of Jesus Christ. I love to see my little ones, dressed up in Sunday best, hunting for eggs, and opening their baskets on Easter morn. Those things are great and fun, but they are not to be placed above the real reason we celebrate, which is, that Jesus died on the cross for our sins and rose from the dead, and is now in heaven, preparing a place for those who believe in those facts......pretty simple...it is called grace....There is nothing you can do. Nothing, you can add to what He did, all you can do....is believe it. Trust it. That is all, It is called, GRACE....God gave us MERCY, taking the punishment for our sins, which we deserved, and gave us GRACE, unmerited favor.....A place with Him for eternity......I find that, irresistible.....How about you????
Luke 24
Jesus Has Risen
1 On the first day of the week, very early in the morning, the women took the spices they had prepared and went to the tomb. 2 They found the stone rolled away from the tomb, 3 but when they entered, they did not find the body of the Lord Jesus. 4 While they were wondering about this, suddenly two men in clothes that gleamed like lightning stood beside them. 5 In their fright the women bowed down with their faces to the ground, but the men said to them, "Why do you look for the living among the dead? 6 He is not here; he has risen! Remember how he told you, while he was still with you in Galilee: 7 'The Son of Man must be delivered over to the hands of sinners, be crucified and on the third day be raised again.' " 8 Then they remembered his words.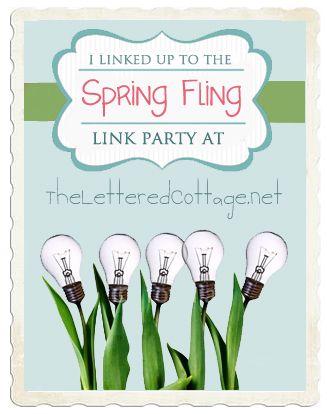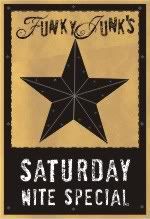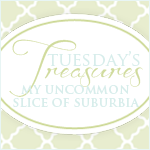 >