Do you love Pottery Barn and Restoration Hardware and Ballard Designs?? Me too! I just can't afford it, cause I have 5 kids and their prices are crazeee....to me anyway....I have told you before, that with some patience and ingenuity, you can copy these designs for a fraction of the cost. If you aren't a crafty person or don't have time, then you can surely call me, and I will do it for ya ;) I enjoy the challenge of a not so great piece of furniture.....It can be turned to something you will love, and you don't feel guilty about the cost. I encourage You to try a transformation! If you mess up, start over! If you mess up still, then get someone to do it for ya! No big deal, right! Now that I have shamelessly promoted my services, here is my latest makeover. A dining set for an in-law suite. It isn't a true set, the table and chairs are from different worlds, but it makes you love it all the more. I have been slow as molasses, trying to get kiddies ready for school, so it felt great to finally complete this! Enjoy! and all you moms out there, Happy Back to School Week!
Pottery Barn...Table is 899.00, chairs are 189.00 each....
just sayin.....they have a better camera than me....I will
concede that...
old chairs, with oil based paint.....I loathe oil based paint......it's evil....
Bare Naked!
Before of table, not bad...but you know I'm gonna paint the fool
out of it.....
Darling, right??
I love you, but I have to give you up.....
Country Grey, a favorite of mine....
A little antiquish trick I do...
Someone will enjoy their coffee here...
I like to see it all pulled together when I'm done...
just a side note, this is a coffee table, I use it as a bench...you can too...
I don't distress everything, but you can tell when the furniture will be better, if you do....
I love numbers right now, just think it's cool...
Yes, I write like a 2nd grader, but I make up for it in other areas;)


Try something new!!!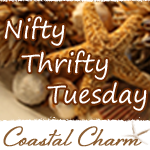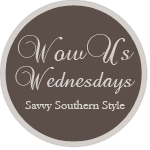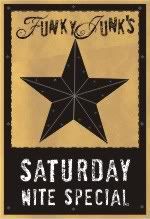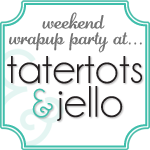 http://debbie-debbiedoos.com/vintage-inspired-bridal-bouquet.html#comment-70024