I have flower boxes outside that I have to constantly replant, water, feed, etc...I do not have a green thumb for real flowers. That is where I struggle. I do however, have a great relationship with faux flowers ( I don't wanna say "fake", it sounds...ugly). I like to have a touch of spring somewhere in the house, all year long. I found this mirror with a container attached at an estate sale. I have to tell you, it wasn't too cute..but, like I always say, "Great Lines"! I could see a small garden in the box and some farm house chic touches! She is a beauty. A great welcome piece for a foyer, or master bedroom, or guest room, or dining room....You pick the spot, it will shine! There is a duck egg blue under an old white, scruffed up a little, and a neutral flower palette. Check out my facebook page, A Little Country House, Vintage Market Design for more info on this piece!
Before....drabby...not fabby!
Hey there pretty!
Soothes the soul!
Gotta love Miss Hydrangea!!
You can change the garden with the seasons too, if
you really wanna have fun!
Can u see it in your home?
Linking up Here!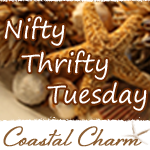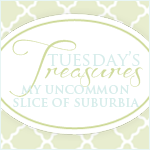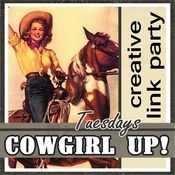 http://southernhospitalityblog.com/thrifty-treasures-my-thriftstore-side-table/